New construction residential homes in Dallas Texas
Rebates from local builders direct to you!
Registration required on first visit to homebuilder to qualify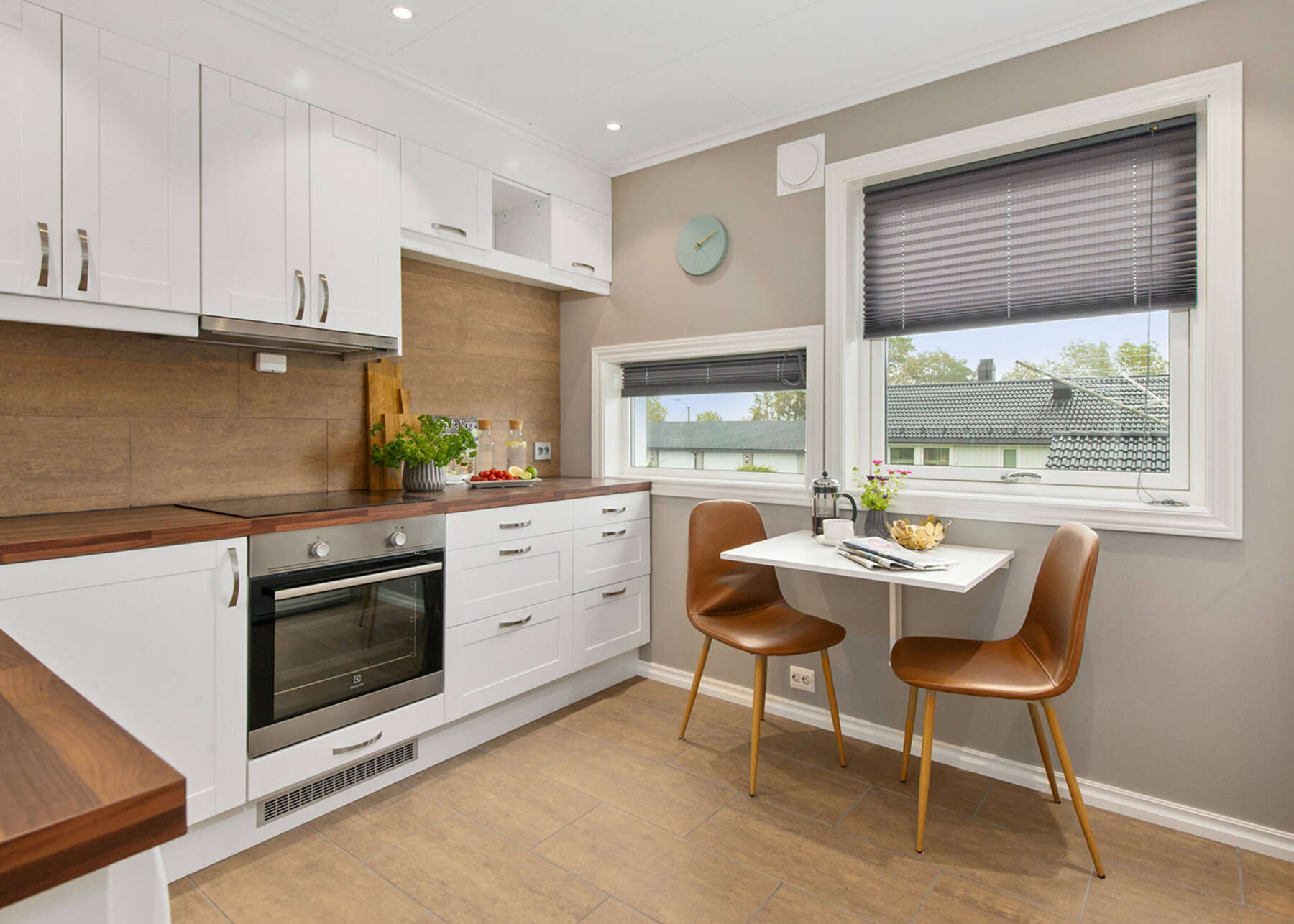 Brand new homes in Dallas built your way with a rebate back to you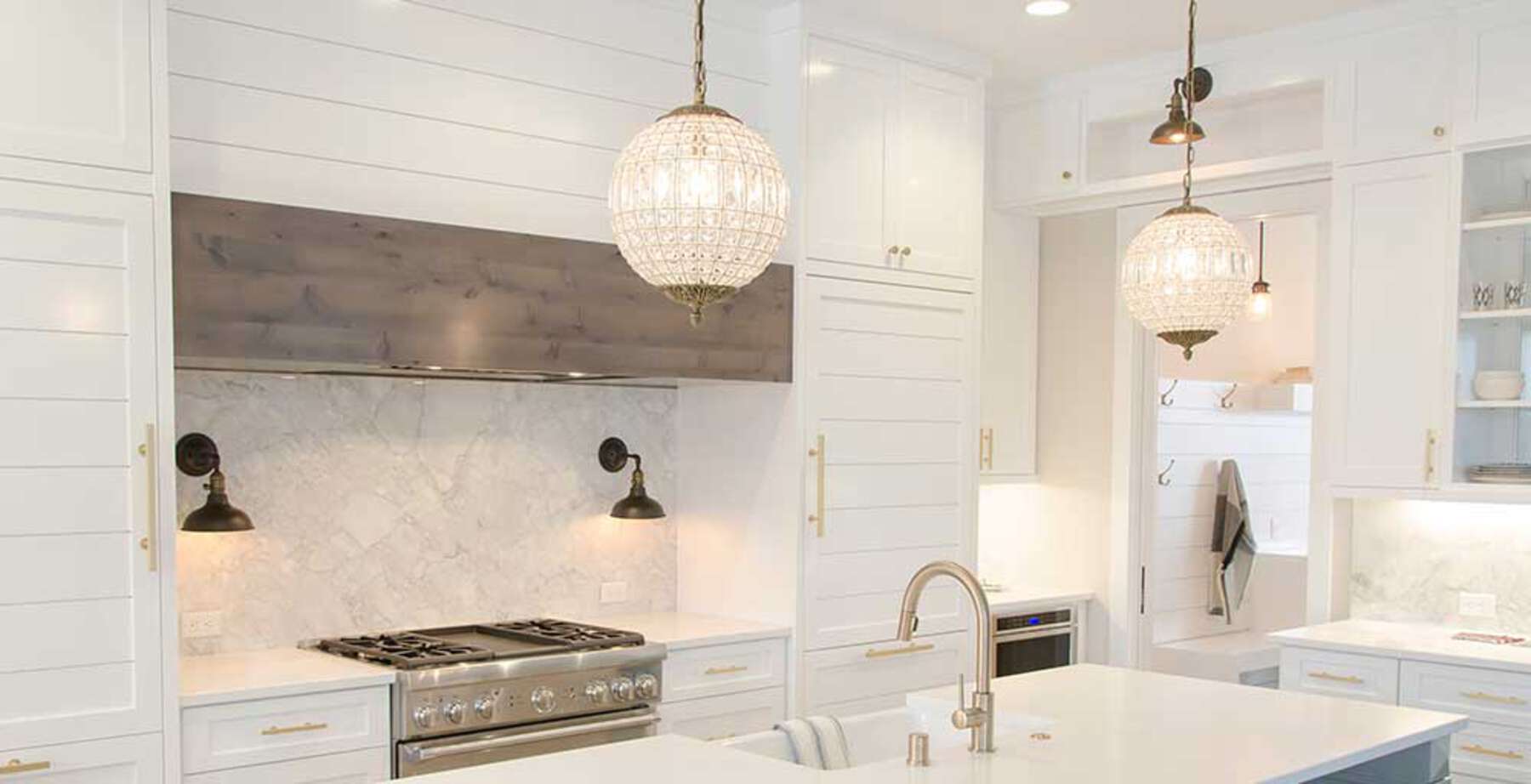 New Homes
Choose from many leading homebuilders in DFW.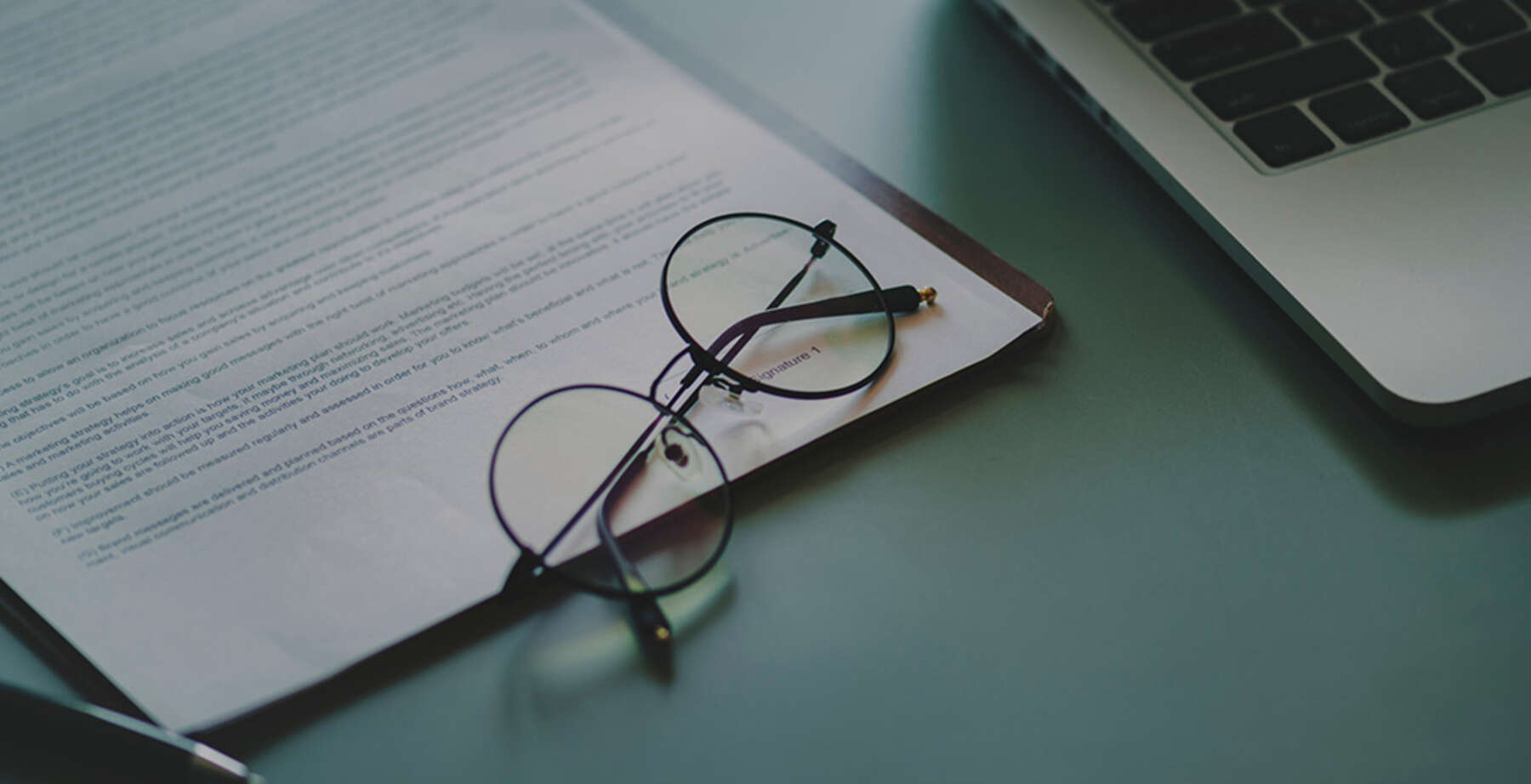 Register
Register Mark Kukla Real Estate LLC as your residential real estate agent with the builder on your first visit.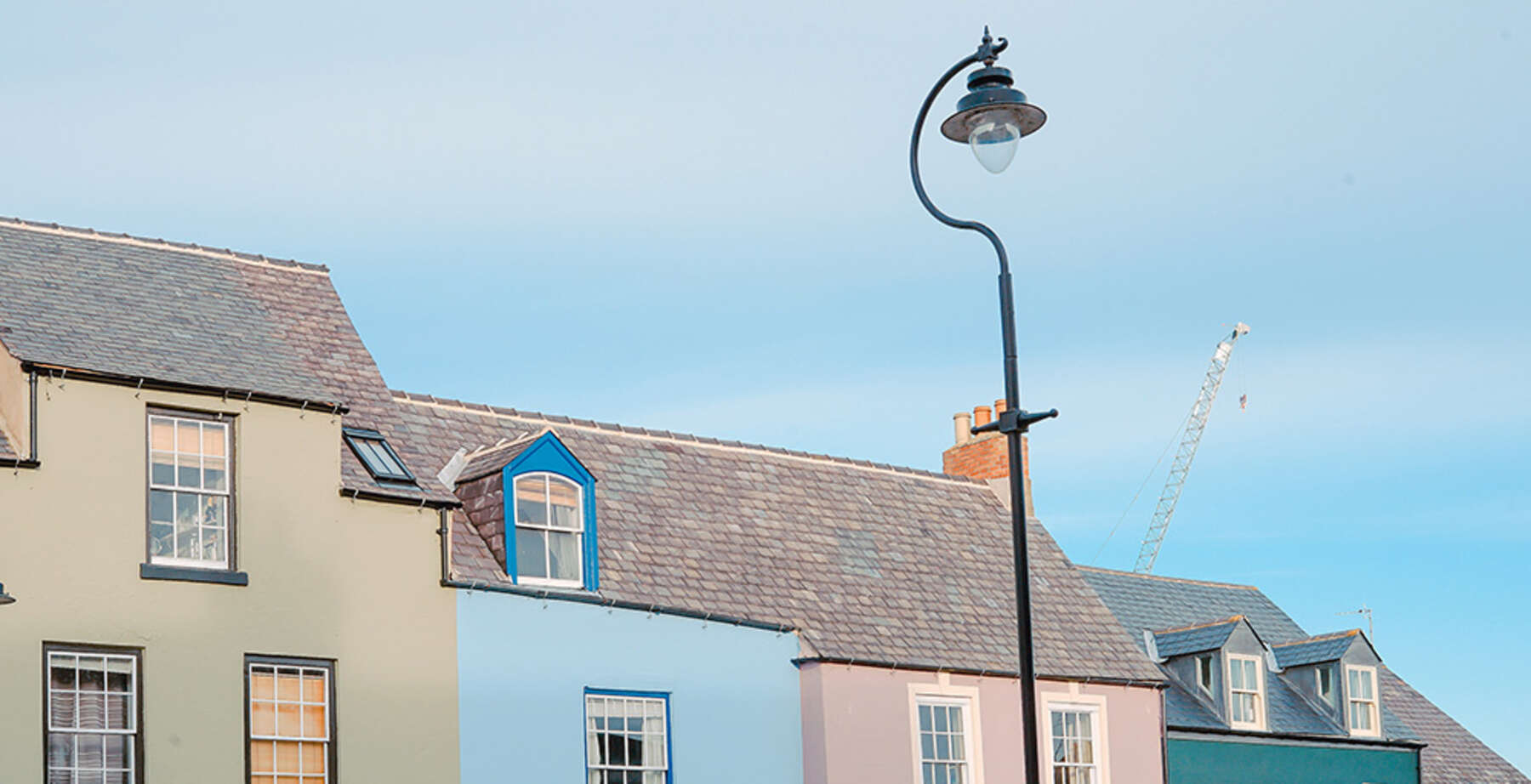 Represent
Our years of experience and thousands of closed new homes allows us to represent you through the entire transaction.
Mark Kukla Real Estate LLC
214-801-1801
Call us Today!
214-801-1801
Rebates back to you
After your paperwork is accepted by your homebuilder, construction gets underway and with completion of your new home at closing, your rebate is credited instantly saving you money instantly!
Mark Kukla Real Estate LLC 214-801-1801 [email protected]